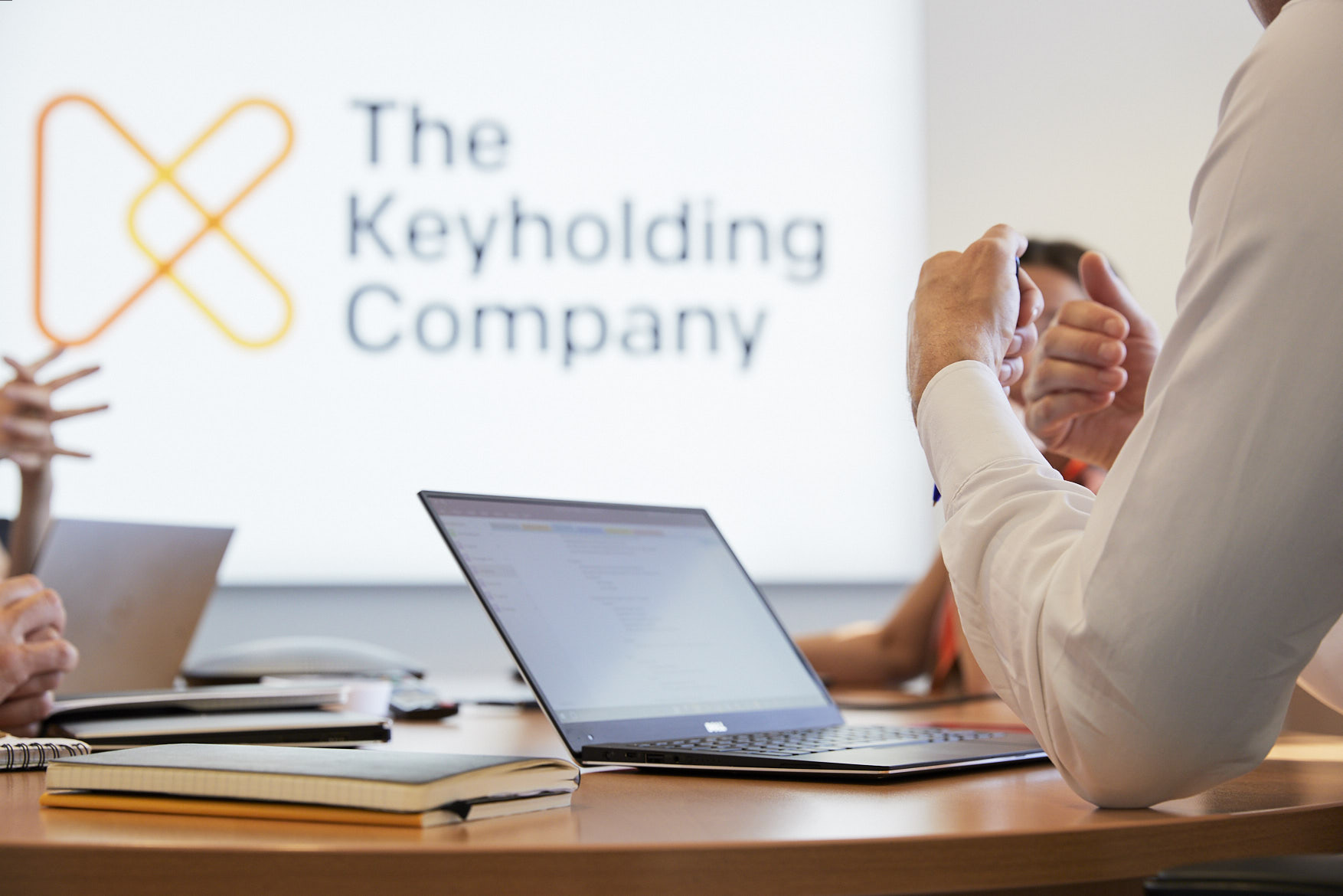 A spotlight has been put on security during the COVID-19 crisis. What has the impact been on the sector and will businesses think more creatively about what it has to offer?
Security is experiencing a moment in the limelight. An industry that works hard behind the scenes but goes relatively unnoticed on the surface has moved a little closer to centre stage.
Ian Todd, CEO of the Security Industry Authority (SIA) says there is the opportunity for a step-change and new normal, which begs the question – will businesses be more open to new security approaches as a result of this crisis, and will it accelerate the industry?
Charlie Gordon Lennox, CEO of The Keyholding Company sheds some light on how the COVID-19 crisis has changed the security sector and what we can expect in the future.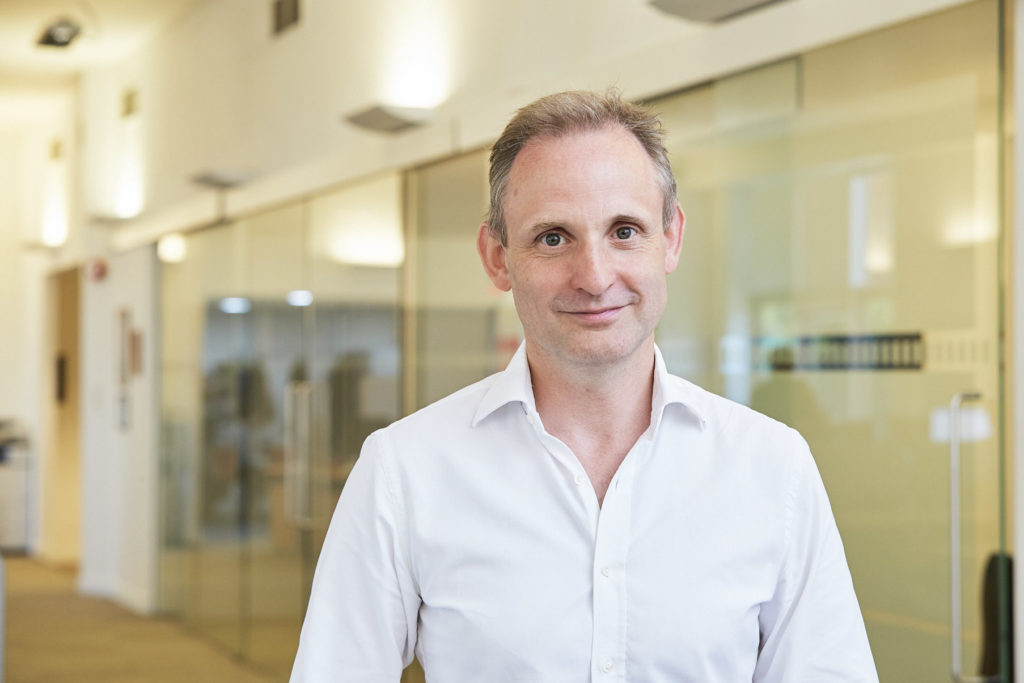 Back in March organisations such as the SIA and BSIA ensured key worker status was granted for security workers. How important was this moment in shaping the weeks and months that were to come?
As we saw many industries rightly confined to working from home, we knew early on that the granting of key worker status was vital to allow us to remain fully operational and do our job effectively. We needed to ensure we could continue keeping clients, employees and buildings safe and secure at a time when it was needed most, so this was a crucial moment.
The security industry has responded very effectively and none of this would have been possible without the can-do attitude of our key workers. They've gone above and beyond their day jobs, supporting critical services such as the Police and other essential workers who's services have been stretched due to increased duties and levels of sick leave. It is predicted this trend will continue over the summer months as crime rates surge and staff levels remain under pressure.
We're immensely proud of our key workers at The Keyholding Company, and it's great to see their efforts publicly acknowledged not only by the Prime Minister but those around the country that clap every Thursday. I think a new appreciation has been found for how critical some of these essential services jobs are to the smooth running of our country.
With such uncertainty ahead and swinging in and out of lockdown a real possibility, do you think businesses will change how they think about security?
The unpredictability of what's to come has given many a firm wake up call to the importance of being ready to respond quickly in a crisis and how valuable that is.
I think businesses will choose security partners that give intelligent solutions to problems and greater flexibility to scale services as demand changes. There will be a lot of things that will no longer be a 'nice to have' but a 'must-have' as the situation evolves.
For example, we've seen a rise in demand for better ways to maintain buildings remotely that save on time and cost such as patrols and property checks with bespoke workflows (e.g. running taps to combat legionella bacteria). Where previously companies relied on their own employees or third parties to tick their insurance boxes, I can see comprehensive reporting from patrol jobs with photos and task notes accessed remotely taking over.
Businesses will choose security partners that give intelligent solutions to problems and greater flexibility.

Charlie Gordon Lennox, CEO
Static guarding is expensive. In a world where cost-cutting is paramount, do you think this is going to suffer as a result?
Guarding is certainly a more traditional security measure, and although still necessary in some cases, it's not a viable long-term solution at a time when cost is paramount and there is a high level of uncertainty to plan for.
We've had a lot of enquiries from potential clients who want to reduce their dependence on static guarding, so I can see more attention being given to driving static services towards mobile ones. Enhanced technology platforms, data analysis, and risk modelling will become commonplace so more intelligent, system-driven approaches are taken.
Fortunately, our systems today provide us with the data that can support our clients in applying the appropriate budget to the level of risk. For example, our data tools can help determine the risk per building and whether guarding is appropriate or that budget is better deployed elsewhere. Alternative cost-effective solutions can also be recommended such as a combination of electronics and mobile patrols.
You mention technology and data. Has this period highlighted how this can be used better in the industry?
Yes, absolutely. The right technology and data exist today to cut costs and operate buildings in and out of use more effectively, but few have considered using it until COVID-19 has forced a fresh approach.
There is also a real opportunity here to accelerate towards an eventual switch to fully digitalised systems, for example, access control systems combined with CCTV providing you with a robust remote access solution.
Having said this, the key will lie in bringing technology and data together in a way that is genuinely useful to the end customer, something we've always worked towards at The Keyholding Company. It's not just about having tech for tech's sake and some fancy locks – the customer needs access to an interface to control access from a distance, and someone to collect, analyse and visualise the data to help them make better decisions.
The key will lie in bringing technology and data together in a way that is genuinely useful to the end customer.

Charlie Gordon Lennox
There has been a lot of discussion about employee safety becoming a priority. How do you see this affecting the security sector?
The safety of employees should always be a priority but it's great to see more emphasis on lone worker safety and safety of people working together as a result of the crisis.
As our client's employees have been furloughed or lost their jobs entirely, it is no longer safe, let alone legal to send them to attend alarms. This has been a big issue and where keyholding and alarm response comes in as a simple solution.
Perhaps the process of finding an alternative resource to attend alarms during these weeks in lockdown has made employers think again about sending people into potentially dangerous situations they aren't trained to confront. It's no surprise that experts in handling emergencies are much better placed to take over this role, it just took a pandemic to fully realise it.
And finally, we're all aware that COVID-19 has fundamentally changed how people view the workplace. What is the formula for the security of future workplaces?
There's no doubt that many businesses will come out of this crisis in financial difficulty and they'll have to think pretty creatively about how to manage their property portfolios. Alternative workspaces will also be in the making as companies start to capitalise on increased homeworking.
I would say the ideal security formula of the future would be:
Robust risk analysis – data being used more intelligently to improve efficiency
Be fully mobile – using more flexible methods to cut back on expensive static resource
Leverage technology – fully rolled out smarter tools such as smart locks to allow remote access
Get those three things right and you'll have a cost-effective and efficient security model that is ready for anything.
Get in touch
If you or your team think you might benefit from our data-driven, tech-first approach to security please get in touch.
Get a personalised quote