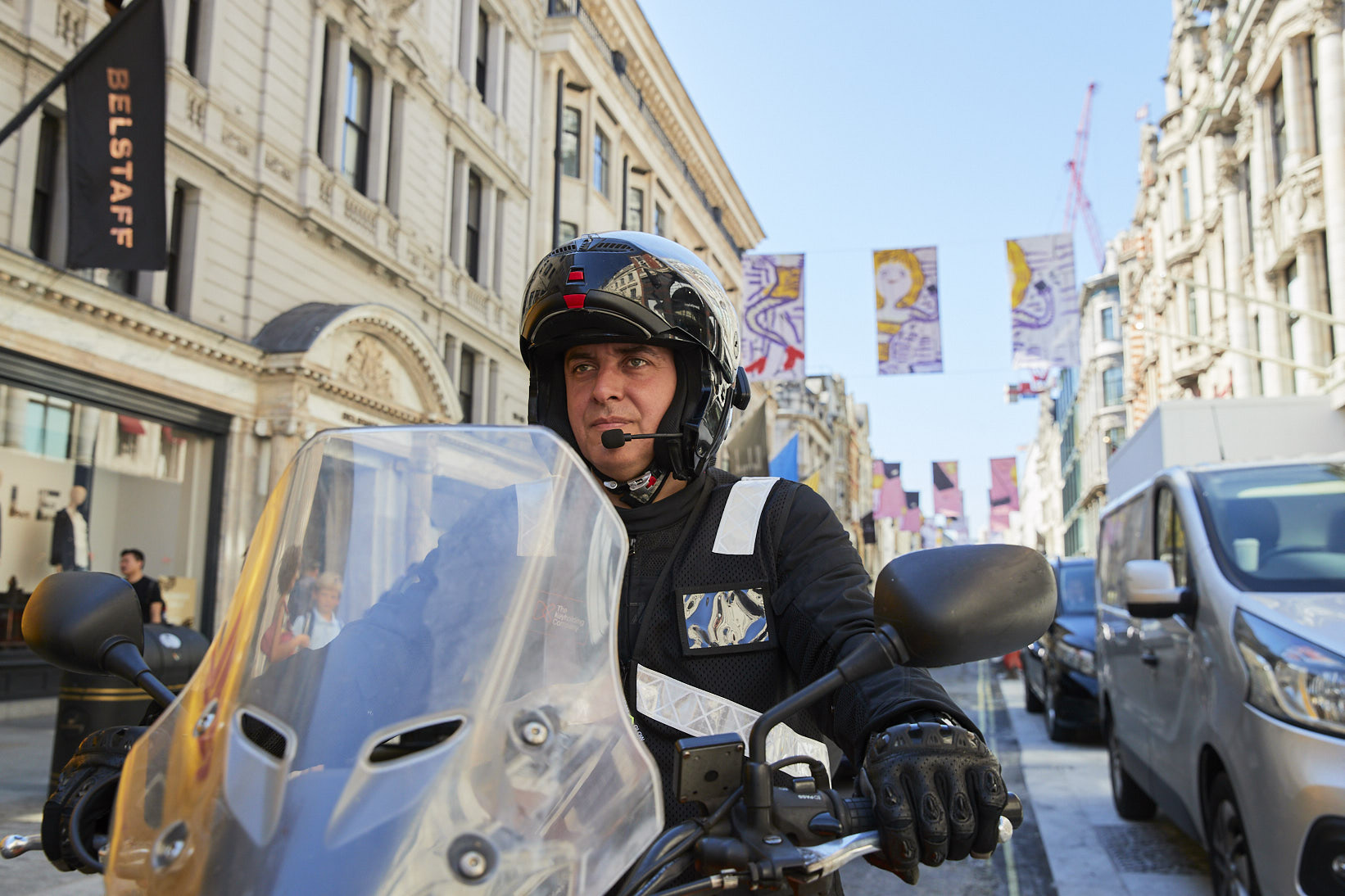 Response times are key in the mobile security industry. As well as being essential from a risk management, safety and security perspective, response times are often (mistakenly) considered the best way to compare alarm response services.
This emphasis on response times results in overpromising from service providers. Many mobile security companies will guarantee their lowest response times without calculating whether they are even possible. They opt to secure the sale now and deal with issues later.
This approach results in a poor partnership between end-user and provider. For the end-user, the contract duration is spent wondering why expectations aren't met and receiving excuses for why response times are below what was promised.
Why it's impossible to guarantee response times
At first glance, alarm response appears to be simple; an alarm goes off and someone checks the property. In truth, it involves additional steps and with every step, there is room for external variables to impact response time.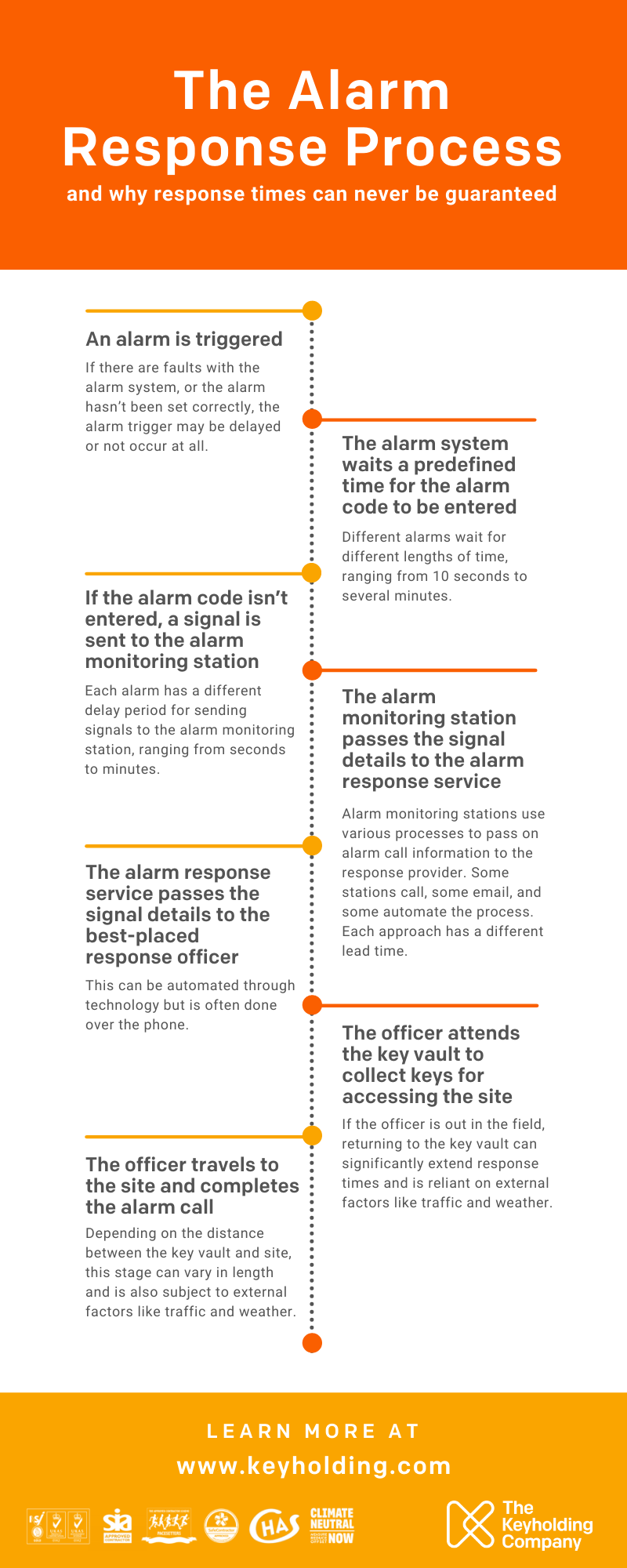 With so many variables, it's impossible to guarantee an average response time across an entire estate. Every site is unique and even local providers will struggle to maintain consistency, as their officers are likely to be out in the field when asked to respond to alarm calls.
How to secure fast and consistent response times
Speed is all about automation. A task can be completed faster if there are fewer manual processes and human error can be avoided. For example, if alarm call information is sent directly to the officer's phone instead of via a phone call, time is saved. Technology is key to achieving this.
One of the hardest processes to automate is communication between the alarm monitoring station and the alarm response service. This can take several minutes depending on the processes of each organisation. The answer is to work with providers that have an existing partnership. Their communication is already streamlined for faster transmission of alarm call information and a rapid response time.
For example, we recently partnered with Security Monitoring Centres to integrate our API into their systems. This means their alarm call data is automatically passed to us, cutting the transmission time down to just 0.2 seconds and improving our average response time significantly.
Top Tip: Ask if the provider has an established partnership with any alarm monitoring stations, and whether they use technology to automate their service. This will help improve response times.
What else to look for in an alarm response service
Effective use of data
The best response services won't just provide data on how they are performing, they'll provide insight into why alarms are triggered.
If your response provider is called out to a site more often than expected, you should have access to data that shows how many of those callouts were false alarms, how many were genuine incidents and what they entailed. This is key for understanding risk profiles, as well as conducting root cause analysis to prevent avoidable alarm calls.
Top Tip: Look for the insight you can get from your response provider's reports and identify whether the data is superficial or provides actionable insight.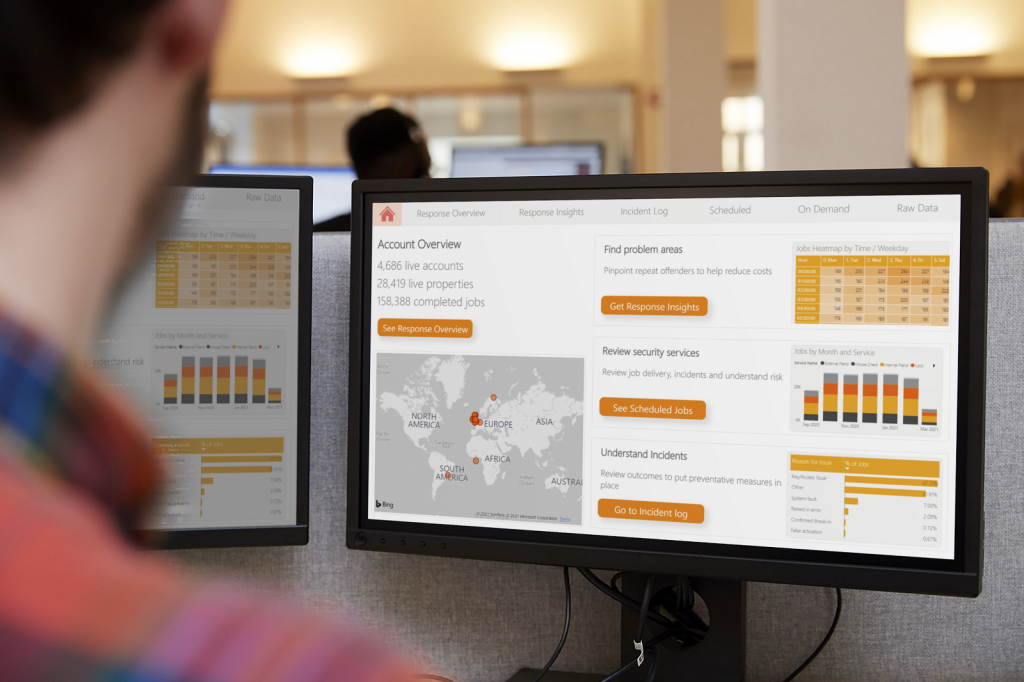 Accreditations
Accreditations indicate high standards, effective business practices and qualified staff. All are essential for great service delivery and consistently effective response service. Two important accreditations are:
– National Security Inspectorate (NSI) Gold – incorporates BS EN ISO 9001 (quality control systems), BS 7984 (keyholding and response services) and staff screening in accordance with BS 7858 and BS 7499 (code of practice for guarding).
– Security Industry Authority (SIA) Approved Contractor Scheme – indicates a government-approved contractor of security guarding and keyholding services.
Top Tip: Don't know where to start? Check out our accreditations here. You'll find a short explanation of each and links to the right resources.
Consolidated suppliers
Many organisations choose different local alarm response providers for each region of their estate. This approach makes it hard to understand what's happening across their portfolio.
Each alarm response provider has different reporting systems. Some provide weekly reports rather than monthly, and many have different metrics or KPIs, depending on the power of their technology and data.
With different reporting periods, data sources and data points, it's impossible to get a clear picture of the security provision for an estate. This makes knowing where to place your attention and budget more difficult.
Top Tip: Using a single alarm response provider for your entire estate will standardise reporting and data collection to provide clear visibility of the alarm response provision.
Invest in a fast, reliable and data-driven alarm response service today
We've specialised in keyholding and alarm response for over 20 years. Our strong focus on technology and data has made us market leaders and an award-winning business.
Our Smart Security Platform and highly flexible network of 200 service partners means our clients enjoy a reliable alarm response service delivered by local experts. The network, combined with the platform's dedicated analytics suite, helps us provide the fastest alarm response times possible and evidence that speed with clear and tangible data.
Watch our Smart Security Platform demo or for more information about our alarm response service, get in touch.
Work with us directly
Our direct clients benefit from our full technology platform and data analysis.
Get a quote