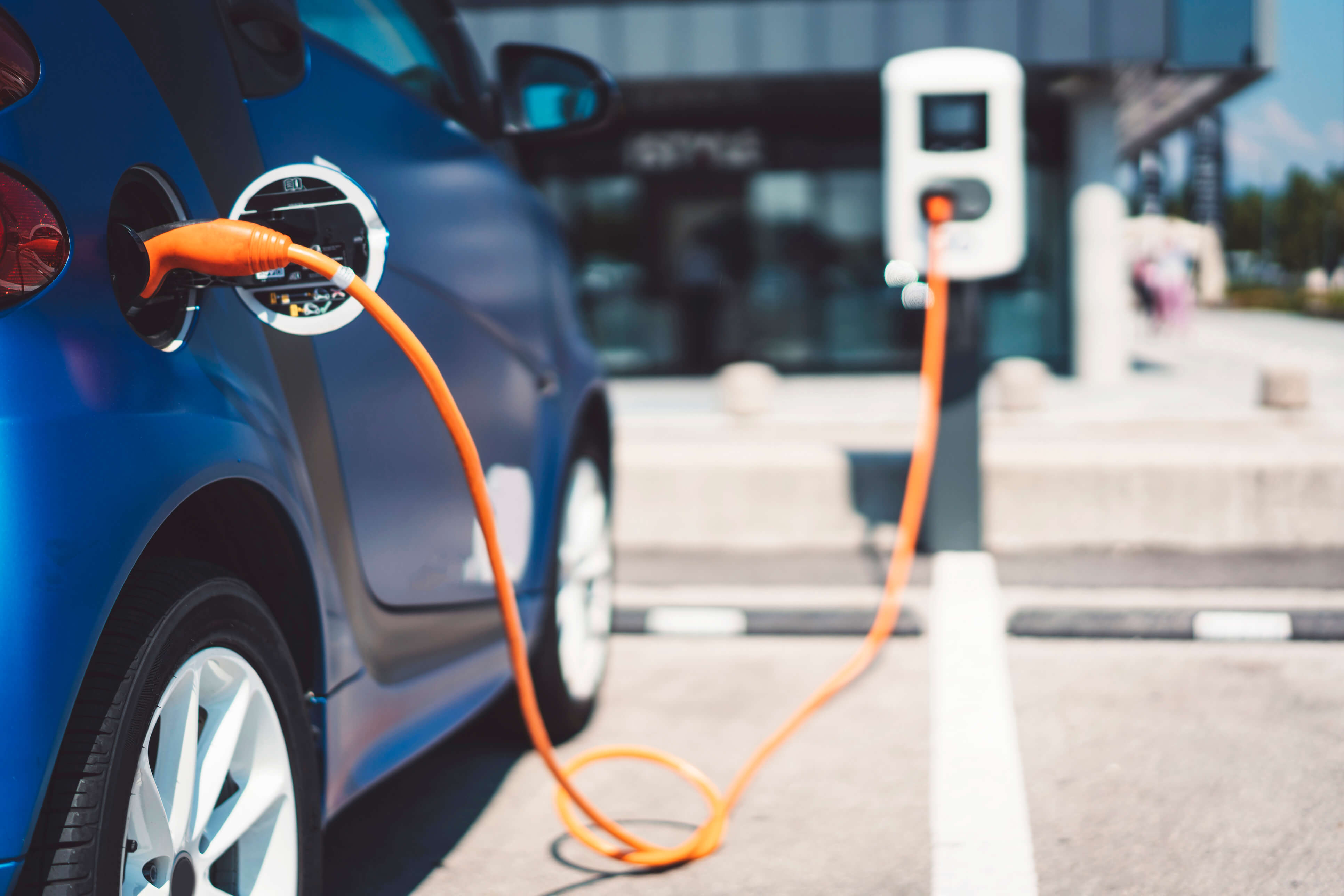 We are committed to making The Keyholding Company sustainable. We are delighted to have recently gone carbon neutral, so that our carbon emissions are offset, but we've also been focusing on reducing the emissions we produce in the first place. It probably comes as no surprise that the largest contributor to our carbon footprint was our operational transport, and for that reason we've committed to switching to a fully-electric fleet in 2021. We've analysed and test-driven most of the electric vehicles available, evaluating the pros and cons of the different models and the practicalities, the logistics and the pricing of going electric. In light of the government's announcement this week that electric vehicles will be mandatory within a decade, we thought you might be interested in what we've learned.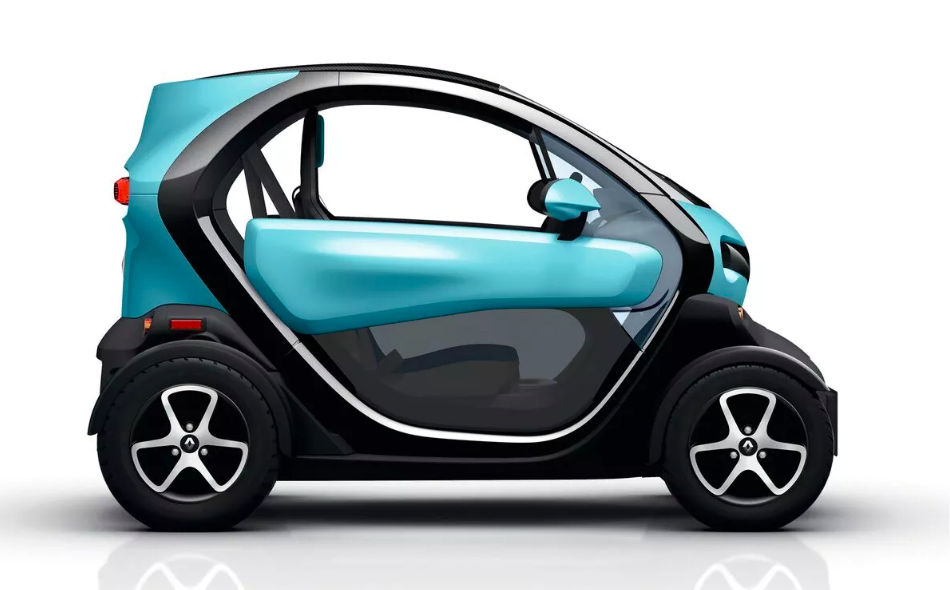 The Benefits of Going Electric
Going electric isn't really a question of if, so much as when. The UK government pledged this week that the sale of new petrol- and diesel-powered vehicles will be banned by 2030. This puts us in line with India, and other major countries such as Norway, who intend to impose the ban by 2025.
Electric vehicles have advantages beyond the environmental: primarily, they're far more cost-effective, not only to run individually, but as a fleet. Fully-electric vehicles are exempt from the congestion charge, which this year has made them even more attractive as a business investment. Since the extension of the congestion charge in London this summer, which now applies 7am-10pm seven days a week, our monthly spend has rocketed, increasing tenfold from £250 to a staggering £2,500, with no immediate prospect of the hours returning to normal. With the congestion charge zone due to expand into the North and South Circular next year, and plans to implement Clean Air Zones in other UK cities in the near future, this will be affecting more and more businesses.
Choosing a Model
There is a wide range of electric vehicles available on the market, not all of which are suitable for commercial use. Lots of them are aimed at the domestic customer and just wouldn't work for a commercial fleet. The first step was identifying the possible candidates, based on our main concerns, which were:
– Mileage v cost
– Practicalities of charging and storage
– Safety, comfort and durability
We considered most of the market-leaders including the Peugeot e-208 and the Fiat 500 La Prima. Ultimately, the two which came out on top in terms of these criteria were the Renault models Zoe and Twizy. They each have advantages and disadvantages which will inform whether they suit your requirements
Mileage v Cost:
Good mileage is operationally essential: any vehicles whose charging requirements were going to affect our quality and speed of service had to be discounted. In this respect, the clear market leader is the Zoe, which averages 234 miles from a single charge. This would mean that in our London operational base, each vehicle would only need to be charged around twice per week. By contrast, the Twizy only yields 50-70 miles per charge (at the lower end in colder temperatures): as our average mileage at our London base is 30 miles per shift, for us this would mean potential mid-shift charging. The availability of public charging points is improving, but it varies by area, and even where the provision is at its best, the battery requirements introduce logistical uncertainties, which we know you could do without.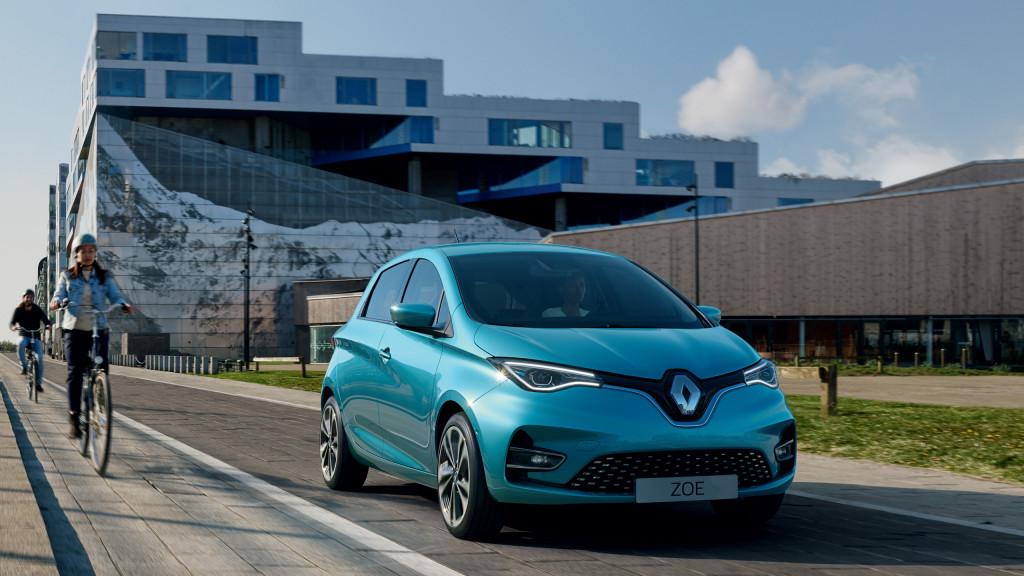 The cost per unit to buy an electric vehicle depends on these performance variables: a Twizy comes in at around £12,000, whereas a Zoe is up to £20,000 per vehicle. However, at The Keyholding Company it isn't our intention to buy the vehicles for ourselves, but to lease them on what we expect to be a three-year maintenance contract. This will address many of our concerns about the units, including:
– Future-proofing: This is our biggest worry. In a rapidly-developing market like electric vehicles, the last thing any company wants is to make a large investment, only to be stuck with obsolete technology in just a few short years. Leasing gives us the freedom to reassess the merits of the vehicles available as the market evolves, and update our fleet if a more efficient design comes along.


– Maintenance: This is still relatively new technology. With the cost of battery and vehicle maintenance covered by our lease, we won't need to worry about uncertainties over durability and longevity.
Practicalities: charging and storage
As well as how much mileage you get from each charge, there will of course be an operational impact depending on how long each charge takes. Again this varies: the Zoe takes only 2-3 hours to reach full capacity, whereas the Twizy takes 8-9 hours.
As already mentioned, the availability of public charging facilities differs across the country, with most of them concentrated into big cities. This can pose a problem for anyone operating out of a more rural base. You can check out your local charging provisions using Zap Map.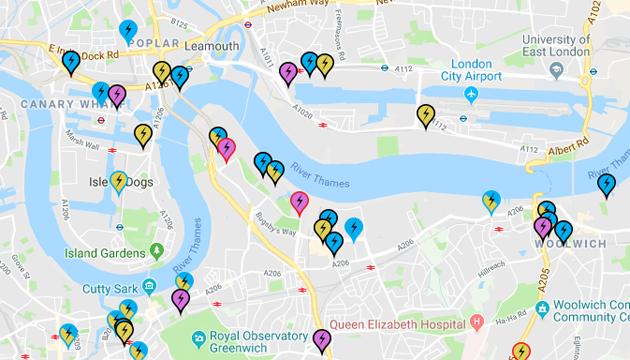 There are also government grant schemes available to install your own workplace electric charge points, to a maximum of £10,000 (£500 per socket, up to 20 sockets.
Another thing to consider is the practicalities of the vehicle design in the space you have available: the Twizy is much more space-efficient at only 2.3m long, whereas the Zoe is a full-size vehicle, at over 4m long.
Safety, Comfort and Durability
Safety is a concern with all electric vehicles, as their engines are completely silent, which poses a danger to pedestrians. An EU regulation which came into force in June 2019 decreed that all new electrical vehicles must come fitted with an artificial engine noise generator known as an AVAS (acoustic vehicle alert system) by 2021, but as yet, they need to be purchased and installed separately.
As for driver safety, the Zoe, as a full-scale five-seat vehicle, has the upper hand. The Twizy, being smaller and lighter, offers less protection in a potential road traffic accident, particularly from the sides.
And obviously we know you care about the look and feel of the vehicle as well as everything else! The Twizy is the more modern-looking, and has the benefit of being visibly recognisable as a green vehicle, whilst the Zoe looks much like any other car. Its interior is also built for durability, and would sustain more wear-and-tear without suffering aesthetically. That said, the Twizy lacks windows, central heating and air conditioning, which is less than ideal if your car is essentially your workplace.
The Bottom Line
There are benefits to each of these models, and deciding which one is right for you will depend on your location, operational catchment, fleet size and premises layout, among other things. At The Keyholding Company we're leaning towards the Zoe, predominantly for the superior ratio of driving hours to charging hours, but whichever decision we make, we're excited to unveil our fully-electric fleet, and to keep you posted on our ongoing efforts to reduce our carbon emissions.