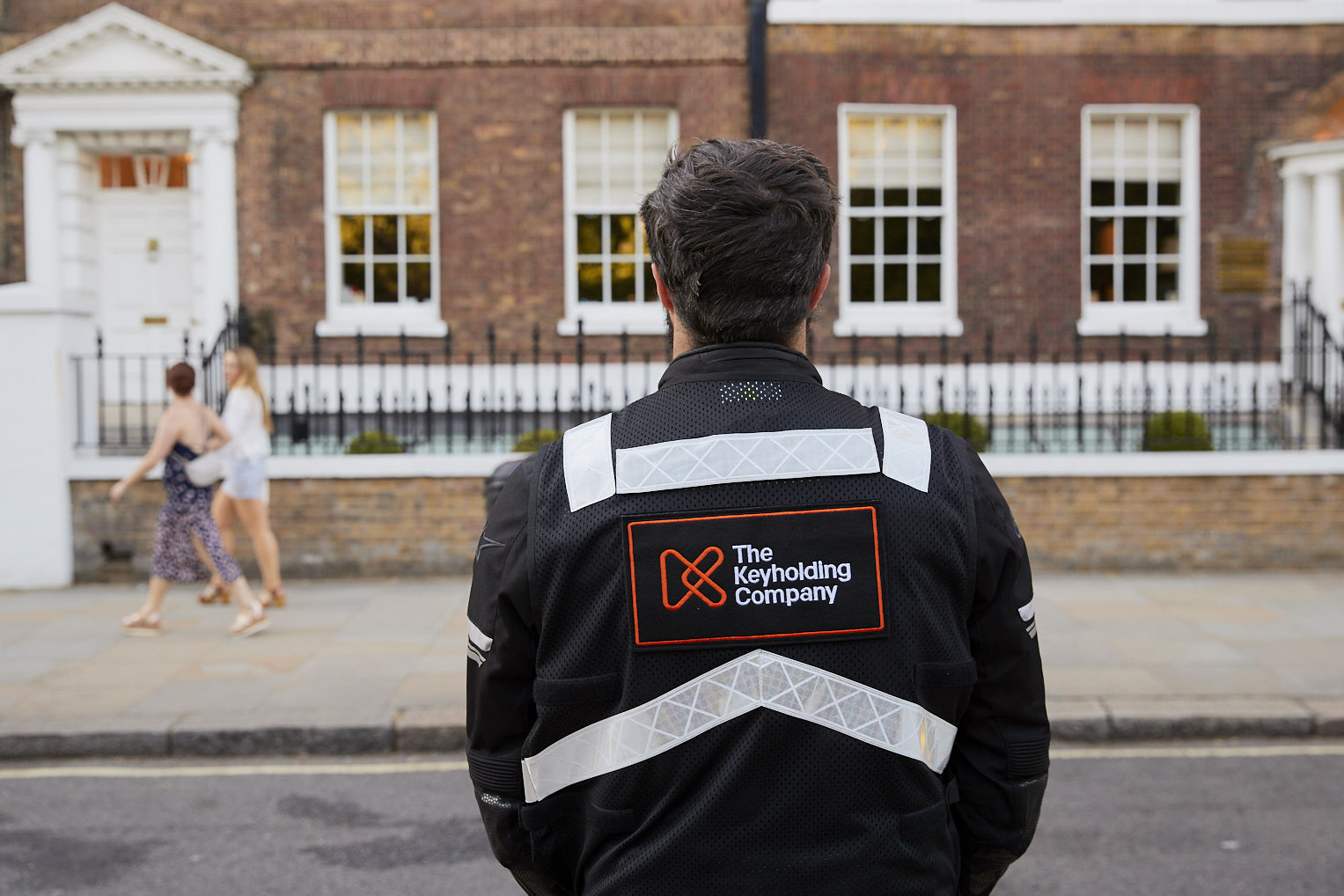 The Keyholding Company (TKC) has relaunched its emergency and temporary guarding service which gives guarding and facilities managers a "subs bench" of SIA-licenced guards they can call on as cover for holiday, sickness, vacancies and unplanned absence. Designed to support both direct clients and clients serviced through channel partners, this renewed focus comes in response to the current nationwide shortage of trained security officers caused by COVID-19 and other industry challenges that have decimated resources.
TKC offers security services across the UK using a network of 200 highly accredited local security companies. This model extends their reach to a greater pool of talent than any other nationwide supplier, with access to circa 11,000 officers who are on hand to step in at short notice.
Direct clients and guarding suppliers we have supported with mobile security for years are finding it increasingly difficult to ensure consistent coverage of full-time guarding positions. In the past it was possible to find resource to provide cover last minute, but now it's a constant source of stress. Plus, when they can find the guards there are concerns about reliability, with many managers being let down at the 11th hour.

Sean Hargreaves, Solutions Director, TKC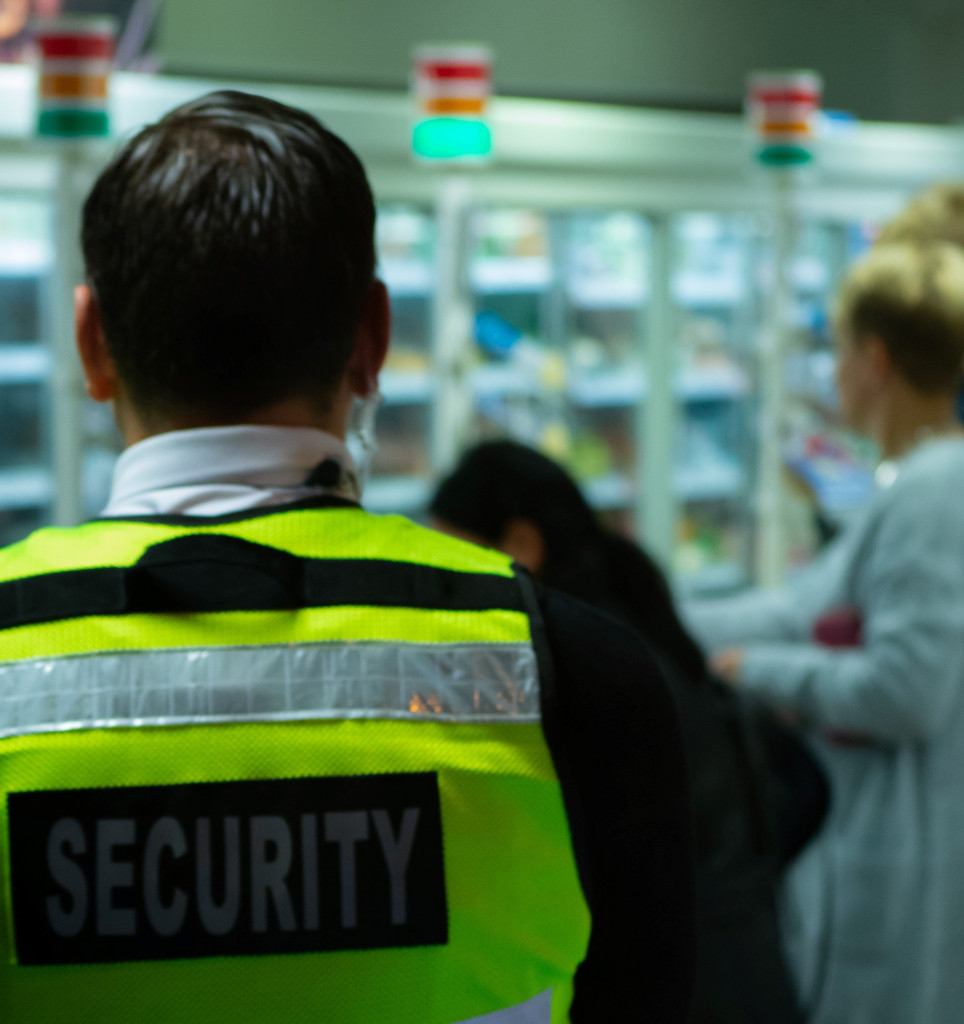 Managers can also benefit from TKC's focus on technology. As with any service offered on-demand, clients can place a security guard request online through their client platform. Job requests are then published to the network and the job is won by the first approved partner to accept it.
This online process ensures rapid job delivery, clear audit trails and job status monitoring. An experienced account management and dedicated scheduling team then ensure clear briefing and consistent delivery.
This relaunched service transforms the way we are delivering emergency and temporary guarding. Adding a scheduling team, building new online management tools and introducing new guarding workflows in our custom-built workflow app ensures we can offer reliable, trained guards quickly.

Charlie Gordon Lennox, CEO, TKC
Learn more about our emergency and temporary guarding service
Request a call with an in-house specialist.
Request a call