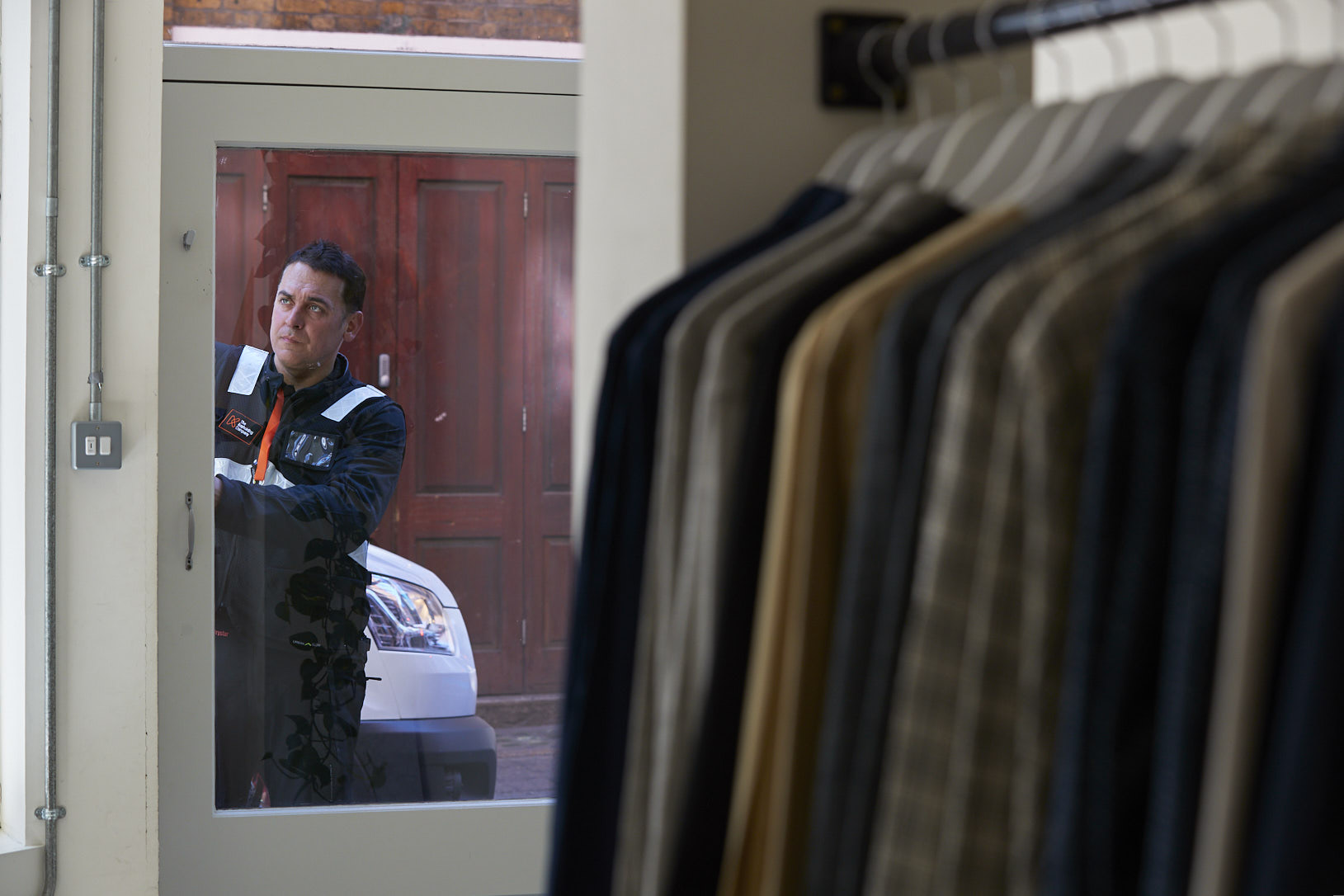 The current economic climate has driven a change in the retail landscape. A rise in aggression towards staff, tighter budgets and stretched workforces are putting more pressure on retailers than ever before.
The British Retail Consortium's latest Crime Survey show that there were over 850 violent or abusive incidents every day in the retail sector in 2022 (up from ~450 per day the year before), while the Association of Convenience Stores' (ACS) latest crime report estimates over 1.1 million incidents of theft at convenience stores last year.
As businesses are under pressure to cut costs and navigate these issues, staff are asked to take on additional tasks resulting – in many cases – in an unsafe work environment.
One task that often goes overlooked is the demand for retail staff to respond to out-of-hours alarm calls. This is a significant burden to put on employees who are already stretched thin with regular duties and can put them at serious risk.
Our Chief Commercial Officer, Rachel Webb, is a risk expert. She believes the challenge now for retailers is to, "balance the need to protect their employees with the need to stay profitable".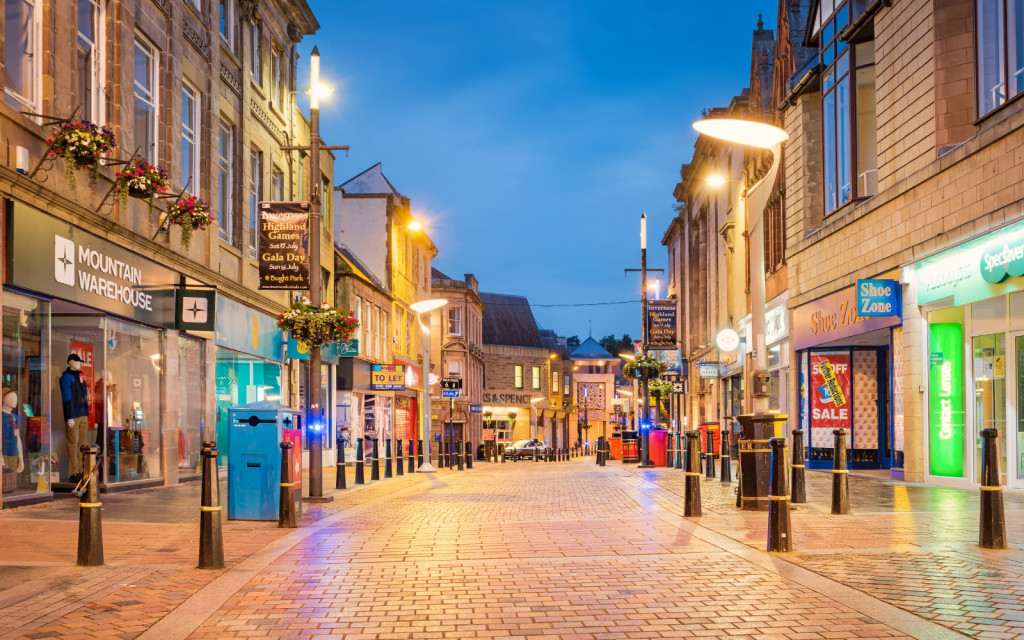 A concern shared by staff and employers
Despite often feeling powerless to address the issues they're facing, retail staff have become more aware of their rights and the need for increased protection in the workplace. The recent partnership between the Retail Trust and Foot Anstey to pioneer an anti-harassment certification underscores its importance to employees.
It's not only employees that are concerned. We recently held a networking event for Loss Prevention professionals at our London HQ, bringing together experts to understand their approach to out-of-hours risk. Topics ranged from CCTV vs. guards to the benefits of tagless stores and the rise in organised crime. However – one objective was shared by all: finding cost-effective out-of-hours security solutions to make sure staff feel safe.
Whilst it's natural to want to maintain control over every aspect of your operations, entrusting out-of-hours alarm response to a specialist security company means you can tap into a wealth of expertise and resources to safeguard staff.
But don't just settle for any security solution – choose a reputable and accredited organisation you can trust to enjoy the benefits of outsourcing without sacrificing the peace of mind that comes with knowing your business is in good hands.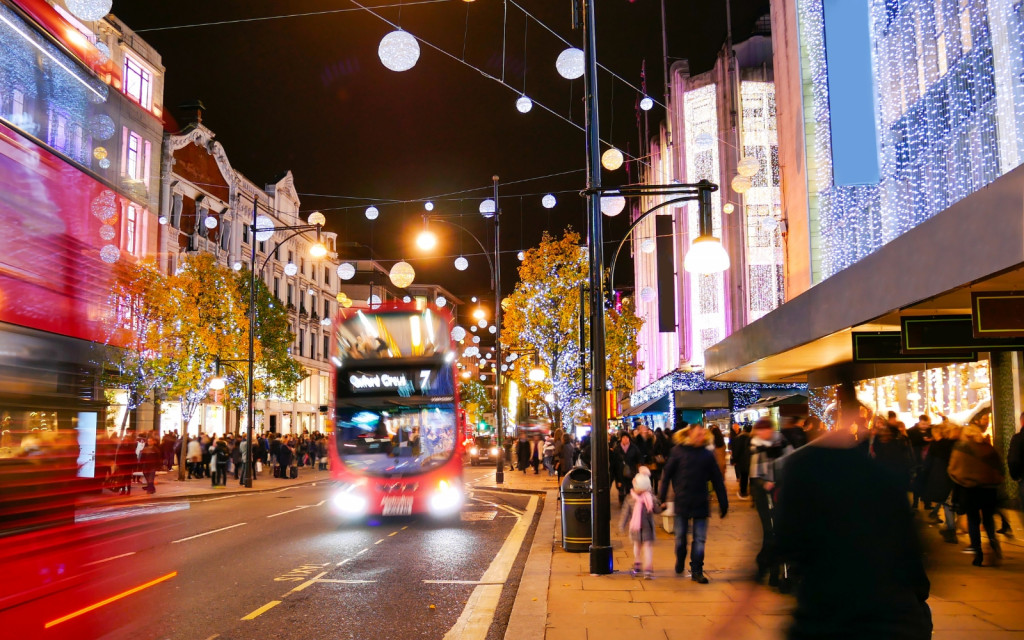 What to look for in an alarm response partner
Industry expertise
Every industry has different challenges, so your security provider must be experienced in whatever industry you operate in.
We protect over 5,000 retail properties nationwide across 500 retail brands, such as Next Plc, PVH and Richemont.
For Next, staff safety has always been a priority. Back in 2016, they approached us directly to eliminate the sole reliance on their employees attending store alarms which we still do today, providing 24/7 alarm response to 600 stores nationwide. Over the years, the partnership has extended to services including emergency and temporary guarding and even flushing loos to combat legionella bacteria build up in empty stores.
The team at The Keyholding Company are always on hand to support us day and night, making sure our employees are safe

Adrian Sherry, Head of Security Solutions, Next Plc
Cost-efficiency
When you ask your staff to respond to out-of-hours alarms, it may seem like a cost-saving measure at first, but it can end up costing you more in the long run.
Not only do staff need to be compensated for their time, but there are additional costs such as travel expenses and the loss of productivity due to time off in lieu.
Our alarm response service keeps sites secure round-the-clock and protects your staff from potential danger while saving on hidden costs.
But don't just take it from us – Wendy Bensley, the Financial Controller from Pinko thinks our service is, "professional, trustworthy and a reasonable cost."
A nationwide service
If you operate nationally, it's crucial that the security partner you choose can deliver no matter where you are.
Our network of over 200 service partners gives us nationwide reach, and we have a 24-hour control centre providing round-the-clock support – vital when you're looking to reduce out-of-hours risk.
The unrivalled breadth of our network should also ease concerns over external security officers being able to reach your store in time during an emergency. The greater the pool of officers you can tap into, the faster the response time is (and ultimately, the safer your staff and store are).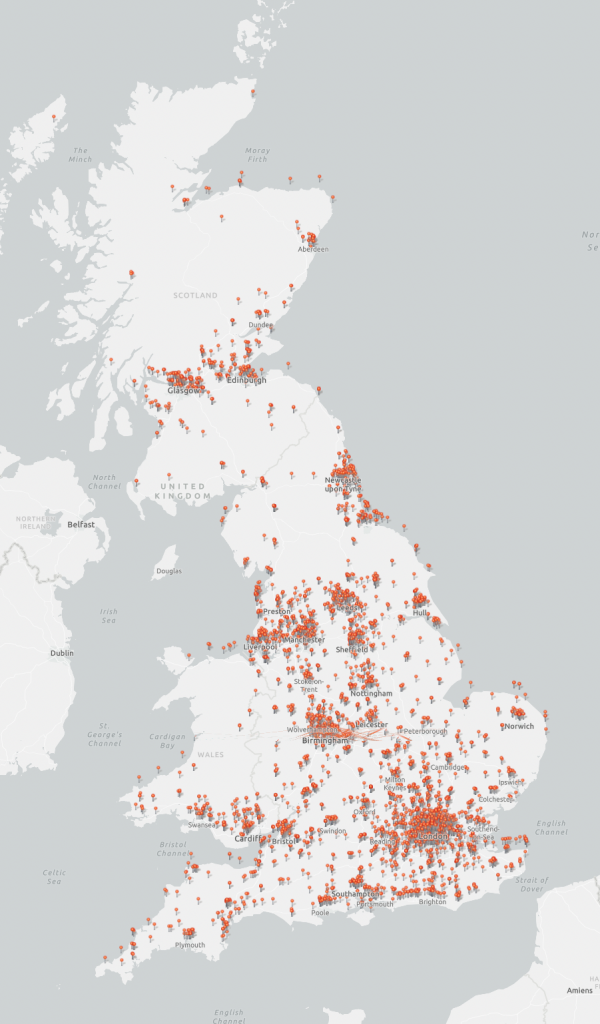 Tech-led solutions
Our service is built on our passion for technology. Our tech-led approach and robust system gives you the control and reliability you need, empowering you to build a solution tailored for you (while ensuring that your employees are kept out of harm's way).
Our centralised job booking platform allows you to seamlessly manage bookings, access real-time reports, and stay updated with comprehensive analytics.
These analytics are critical when building effective portfolio protection. Gaining an in-depth view into the properties with the highest number of call-outs means you can focus on figuring out ways to bring that number down and reduce call-out costs.
Our tech also fully unlocks the power of our network. The moment an alarm is triggered, our system gets to work, getting the best-placed officer to respond, ensuring the delivery of our rapid response times.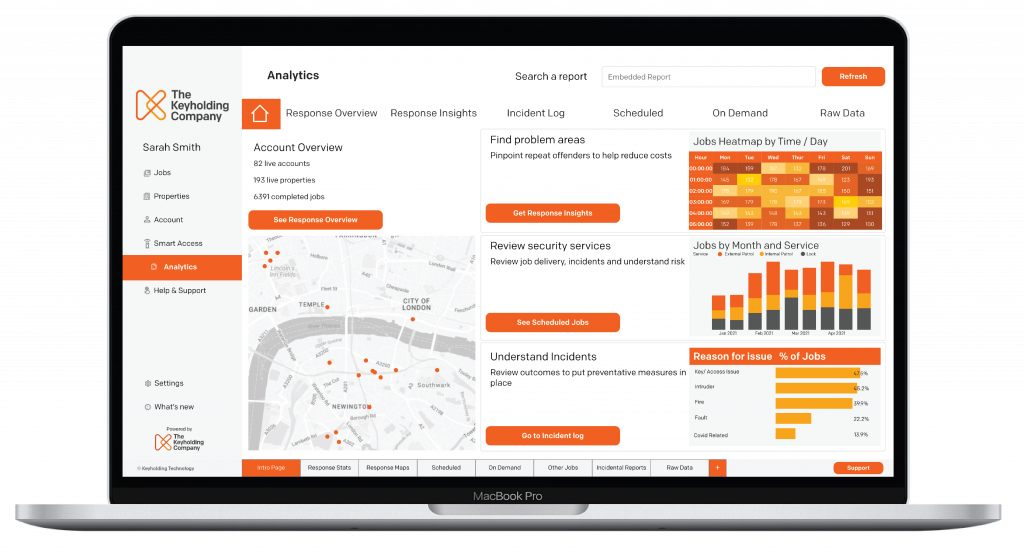 Can you put a price on keeping staff safe?
It goes without saying that staff safety should always be a priority. However, your focus shouldn't be going into deep pockets for security but aligning staff safety with the right solutions.
Outsourcing out-of-hours alarm response is a cost-effective, easily implemented solution that proves you're making an active investment in retail staff safety. It also gives you the freedom to focus on increasing profits and growing your business.
To find out more about how our keyholding and alarm response service can revolutionise your approach to managing out-of-hours risk, click here.
Interested in keeping your staff safe out-of-hours?
Get in touch today and find out how we can help you protect your store and keep your staff safe.
Get in touch