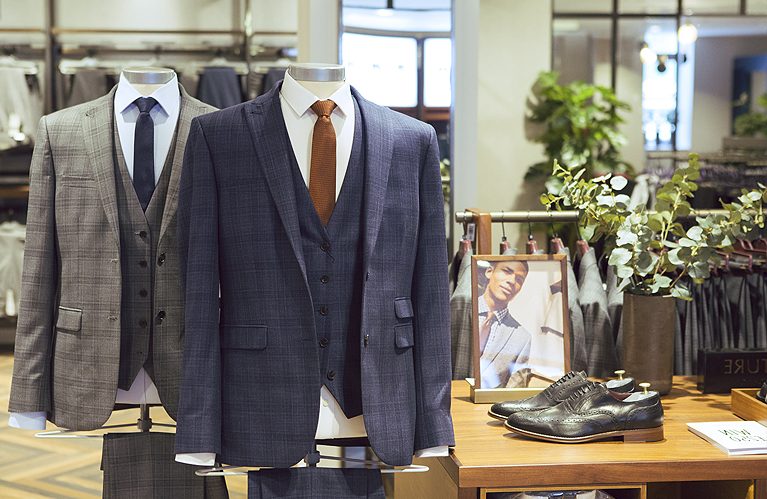 The direct partnership between The Keyholding Company and Next Plc has delivered unrivalled data intelligence and significant cost savings.
The challenge
Next Plc is one of the UK's leading high street fashion retailers, with stores accounting for £1.8 billion of annual sales*.
In 2016 Next Plc approached The Keyholding Company directly to eliminate the sole reliance on their employees attending store alarms. As an employer who puts safety first, Next Plc's priority was to remove any risk of employees handling potentially dangerous situations to ensure they felt safe and out of harm's way.
The retailer was also in the process of significantly expanding its store portfolio which had the knock-on effect of accumulating alarm attendance costs. Providing transport for employees to and from premises, disruption to rotas due to legal leave requirements after attending alarms, and in lieu payments were costs that would continue to increase as more stores opened, rendering the current solution unsustainable in the long term.
In addition, Next Plc had limited intelligence on what was causing false alarm activations and how to manage them appropriately.
Next Plc required a flexible solution in line with their ambitious growth plans that would:
Protect their employees
Give greater intelligence into false alarm activations
Help manage expanding store estates efficiently and cost-effectively.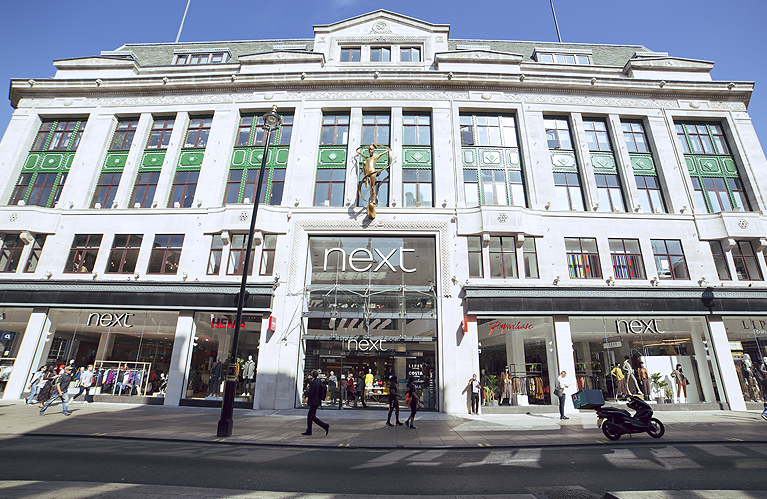 The solution
As a trusted provider in keyholding and alarm response with an extensive number of network partners, The Keyholding Company have worked directly with Next Plc to help formulate better and more efficient ways of working.
The priority was to ensure any alarm activations from 250 of their nationwide stores were attended to and secured by trained officers 24/7, not employees. This large scale mobilisation was rolled-out in a matter of weeks to promptly protect employees from risk.
Next Plc's increasing need for better store visibility and real-time insight into the security of their entire estate was delivered by The Keyholding Company's custom-built live dashboards (via their Smart Security Platform). Store teams gained immediate access to data that drew attention to genuine intrusion versus behavioural reasons (such as cleaning staff setting off alarms accidentally) to continually monitor and quickly identify unusual alarm patterns to reduce the number of unnecessary call–outs.
For example, heat maps of alarm activations help establish where and when alarms go off most frequently alongside corresponding reasons and timeframes, allowing for rapid problem solving and strategy formulation.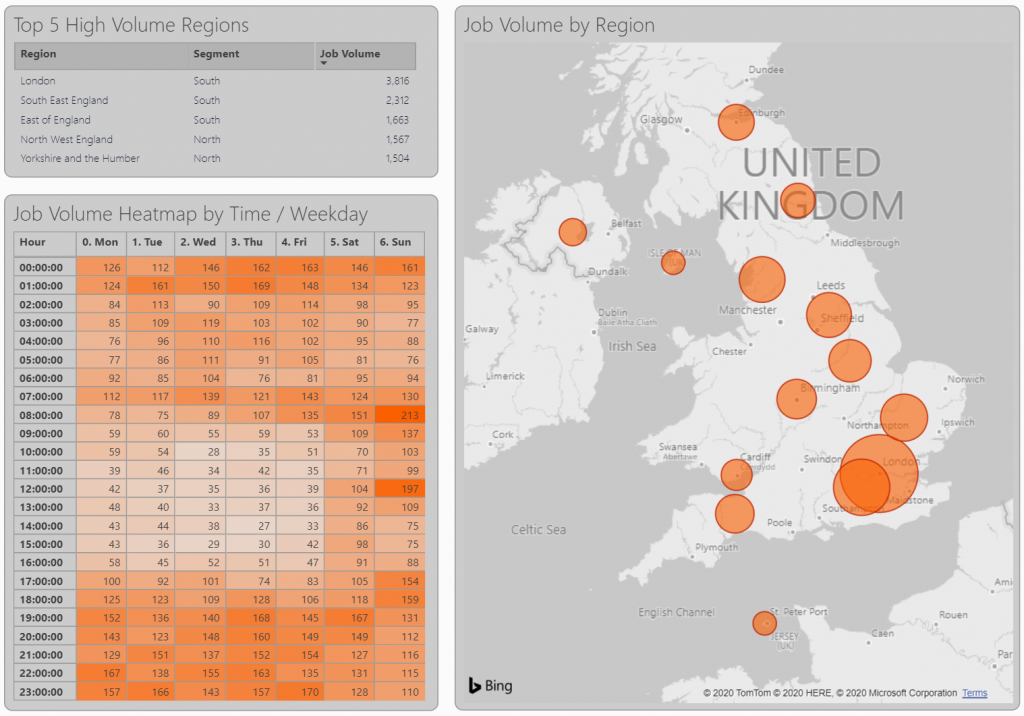 The value The Keyholding Company has brought to Next Plc over the years has been immeasurable. No job is too big or small.

Adrian Sherry, Head of Security Solutions, Next Plc
Next Plc also uses the Smart Security Platform daily to manage the maintenance of their store estate remotely. Jobs such as opening and closing stores for contractors out of hours, guarding resource or mobile patrols can be booked and amended on demand and are responded to at speed by The Keyholding Company. The search function is particularly useful for businesses with a store estate as extensive as Next Plc's so teams can search by site to see what type of job has been booked, whether it has been completed and any notes on incidents that occurred during the job.
The results
What began as solving an immediate need to guarantee employee safety evolved into something with even greater value and a true partnership of over 4 years.
From the very beginning, The Keyholding Company were responding to all alarm activations from 250 of Next Plc's stores, fully protecting employees from potential risk. However, the benefits didn't stop there.
Through leveraging The Keyholding Company's data intelligence and expert response team, Next Plc can effectively triage alarm activations to understand whether they require attendance. This has led to significant cost savings which the retailer has re-invested into future-proofing the business and building a Security Operation Centre.
The team at The Keyholding Company are always on hand to support us day and night, making sure our employees are safe. Thanks to them we now have a more rigorous, data-driven process for understanding how to prevent false alarms, propelling Next Plc's security measures into the future.

Adrian Sherry, Head of Security Solutions, Next Plc
Both Next Plc and The Keyholding Company's control teams continually collaborate to create high levels of communication and mutual understanding of how to deliver the most effective security strategy.
As Next Plc's store portfolio has expanded and the significant benefits of working with The Keyholding Company directly were recognised; from 2018 the retailer handed over their entire store portfolio to The Keyholding Company who now secure over 500 stores nationwide.
Work with us directly
Our direct clients benefit from our full technology platform and data analysis.
Get in touch
 *Next Plc Annual Reports & Accounts, January 2020, pg. 25