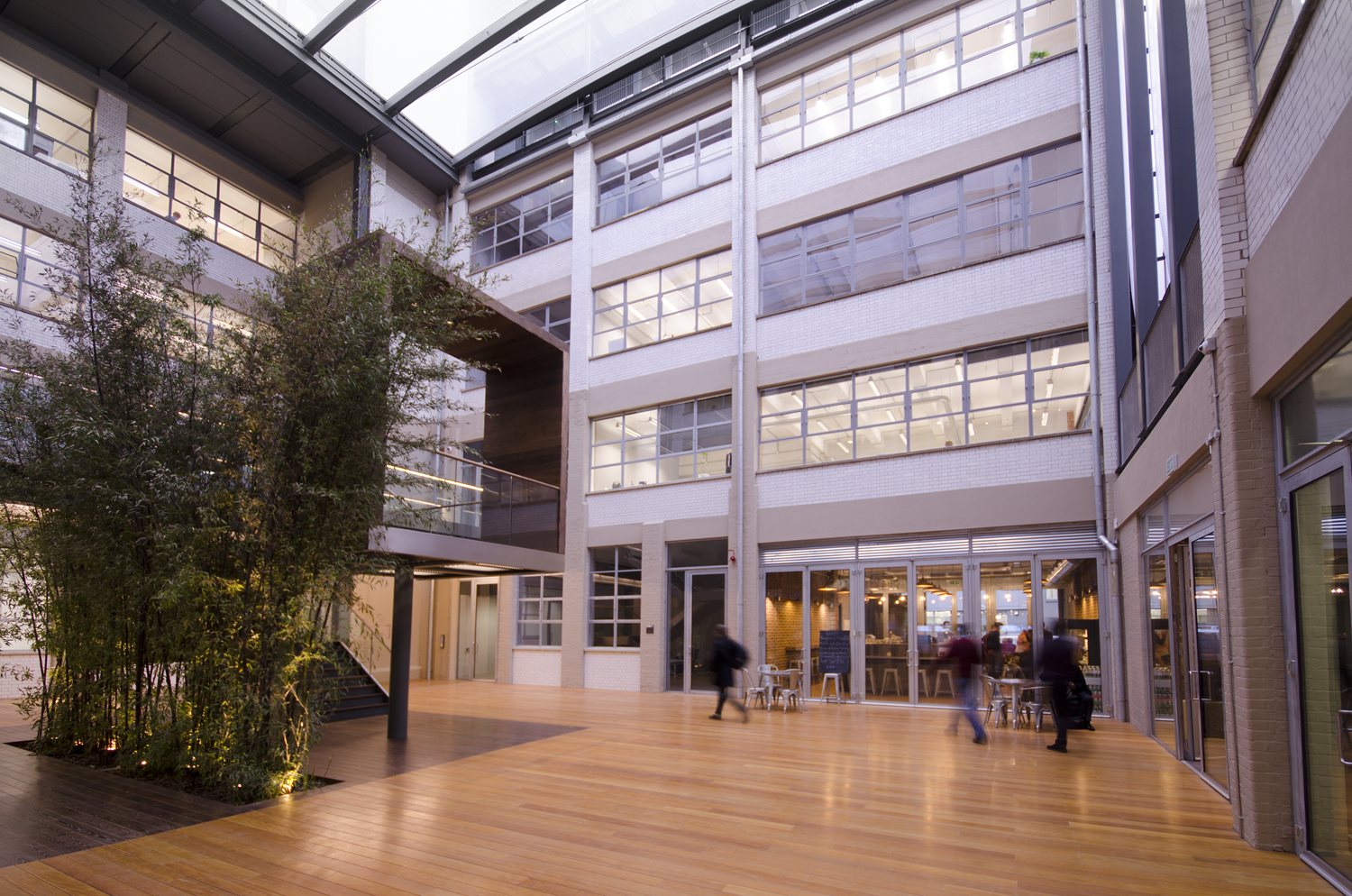 "The Keyholding Company have been instrumental in the transformation of our security model." – Darren Baker, Head of Security, Workspace Group
---

75% reduction in burglaries over the last 2 years.

37% improvement on alarm response rates across their estate.

20,268 patrols completed in the last year by a dedicated patrol team.

100% coverage on every shift.
The challenge
Workspace Group wanted to improve on their security model which relied on teams of mobile guards, static guards and alarms across their large and dispersed estate of 85 London properties. They required a flexible and more mobile security team out-of-hours, who, in response to information from their CCTV network, could be rapidly deployed to areas of need. Most importantly, that team had to be a reliable, dedicated and consistent resource always staffed at 100%.
The Keyholding Company was already a trusted supplier, providing reliable response to alarm activations, and already working in partnership with the CCTV monitoring centre used by Workspace Group.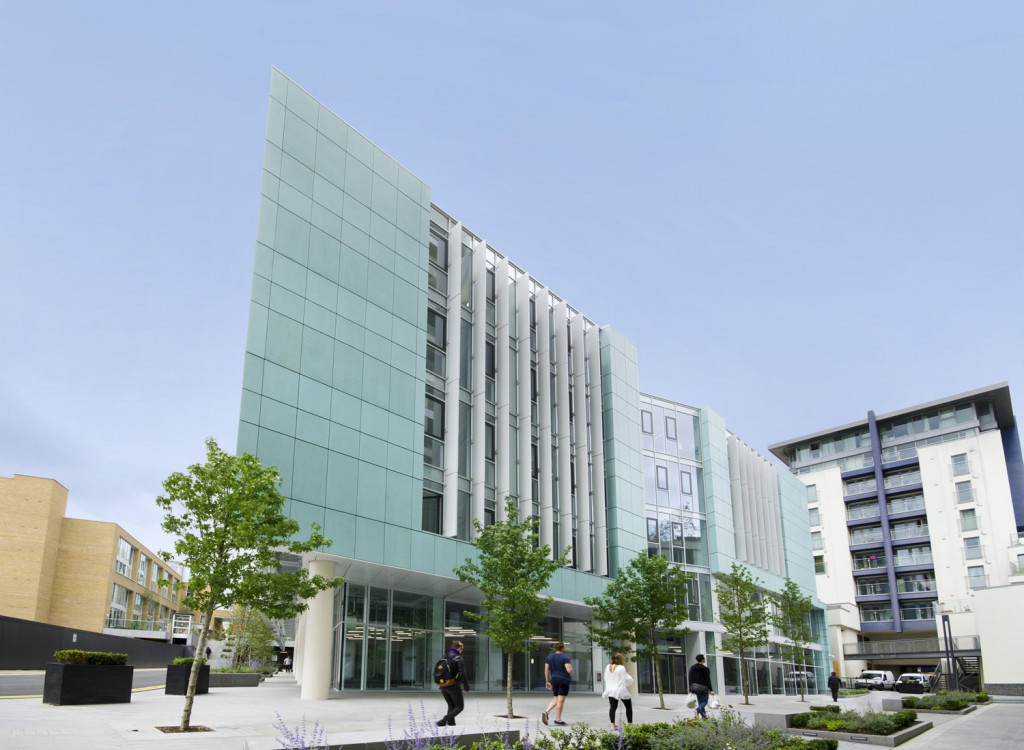 The solution
Workspace Group required a new approach to patrolling to best secure their estate. The Keyholding Company proposed a dedicated patrol team for Workspace Group, recruited, managed and run by The Keyholding Company.
In partnership with their Head of Security, Darren Baker, The Keyholding Company developed a cluster model which grouped the estate into four patrol areas. This grouping allowed the team to be on-site fast when alarm activations occurred.
The Keyholding Company collaborated closely with Workspace Group's remote CCTV monitoring service provider to redirect the patrol team to any property where greater focus was needed, based on intelligence gathered at the monitoring centre. The team was also bike-mounted to help them move around the city quickly and their carefully designed uniform and bike livery were a visible endorsement of the Workspace brand and their commitment to the security of their estate.
To further increase speed, coverage and flexibility, a hub was established in a Workspace Group location at the centre of the cluster model. This enabled officers to start and end their shift from a Workspace Group building, reducing travel time and providing a site to house fully branded vehicles as a continual reminder of the security function across the estate.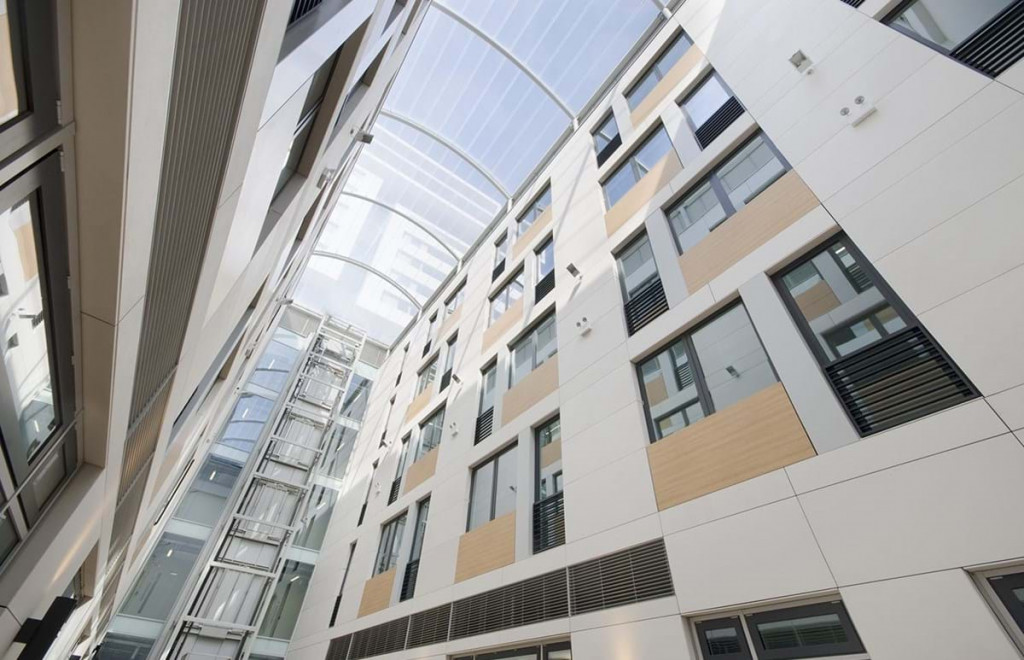 The results
Workspace Group now have a reliable and fully mobile security team which can be intelligently deployed to areas of need, improving alarm response rates by 37%.
By being an integral part of a fully integrated security solution, The Keyholding Company have played a significant role in the reduction of criminal offences across the Workspace portfolio, including a 75% reduction in burglaries over the last two years. This reduction has been driven by a combination of physical security investment, intelligence lead patrols, great partnerships and a clear understanding of Workspace's unique requirements, including business centres needing to remain accessible 24/7 for their customers.
This flexibility of resource also presents significant cost savings for Workspace Group as patrol routes can be tailored on a shift-by-shift basis to incorporate other jobs such as granting access to contractors, a job which, previously, would have required extra resource to deliver.
The team was put to the test during a recent spate of break-ins which seemed to target our estate. The trained patrol team was rapidly on site and able to liaise with the police. Their witness statements and the CCTV footage even led to the conviction of two perpetrators. These patrol officers guarded the premises until it could be secured.

Darren Baker, Head of Security, Workspace Group
Work with us directly
Our direct clients benefit from our full technology platform and data analysis.
Get in touch