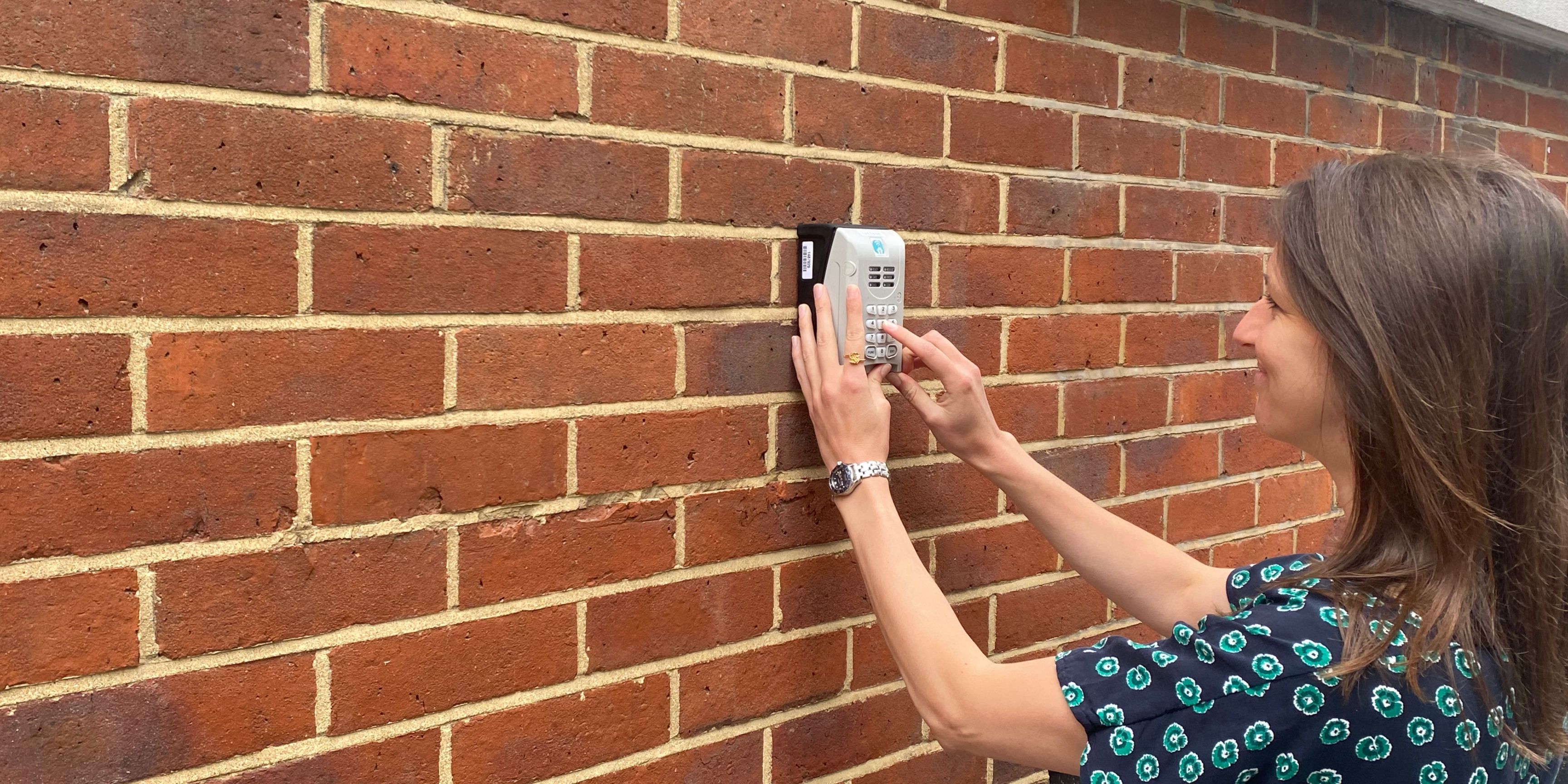 The Keyholding Company have launched a new device to continue their transformation of traditional keyholding, alarm response and access services.
The Smart Key Box is the newest device to join the Smart Access service which replaces external keyholders with cloud-enabled smart locks and app-based keys, saving clients up to 93% on their access services costs and slashing response times.
The Smart Key Box is an industry leading key safe with a difference. It is integrated with The Keyholding Company's tech-enabled response solution and nationwide mobile security team.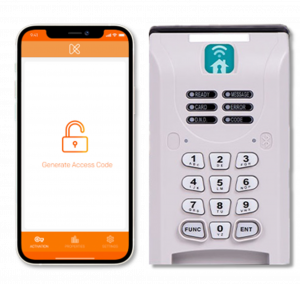 When an alarm is triggered, the best placed responder automatically receives alarm response job information and a unique one-time access code for the property's Smart Key Box, via their mobile app. They can then travel directly to the alarm activation without collecting keys from a key vault.
By providing keys at the point of need, the Smart Key Box reduces alarm response times and carbon emissions from unnecessary detours to key vaults. Unique one-day access codes are also available directly through The Keyholding Company's mobile key app and Smart Security Platform, so contractors can be assigned access rights without sending a keyholder. This provides clients with improved flexibility, efficiency and control.
This is perfect for clients looking for smarter, more cost-effective ways to manage keyholding and alarm response. Our officers can now go directly to site and use our mobile app to open the key safe.

Charlie Gordon Lennox, CEO, The Keyholding Company
This solution marks a key step towards more intelligent and client-centric mobile security services, and is possible thanks to the partnership and integration between The Keyholding Company and Keynetics, the hardware suppliers of the Smart Key Box.
The Smart Key Box is the only key safe in the UK approved for use in commercial properties. It is extremely robust and resistant to physical attacks, boasting several accreditations including LPS1175 and Commercial Rating C1. It is also Secured by Design accredited, meeting the Police Preferred Specification.
We are thrilled to join forces with The Keyholding Company who are renowned for being at the forefront of developing smarter, tech-led security solutions. Our highly accredited key safe combined with their expert mobile security services has the power to become a real game-changer for the industry.

Stuart Wheeler, Managing Director, Keynetics
With no hard-wiring and installation conducted by experts, getting a Smart Key Box for your property couldn't be easier.
Find out more
For more information about the Smart Key Box, book a demo with our team today.
Book a demo