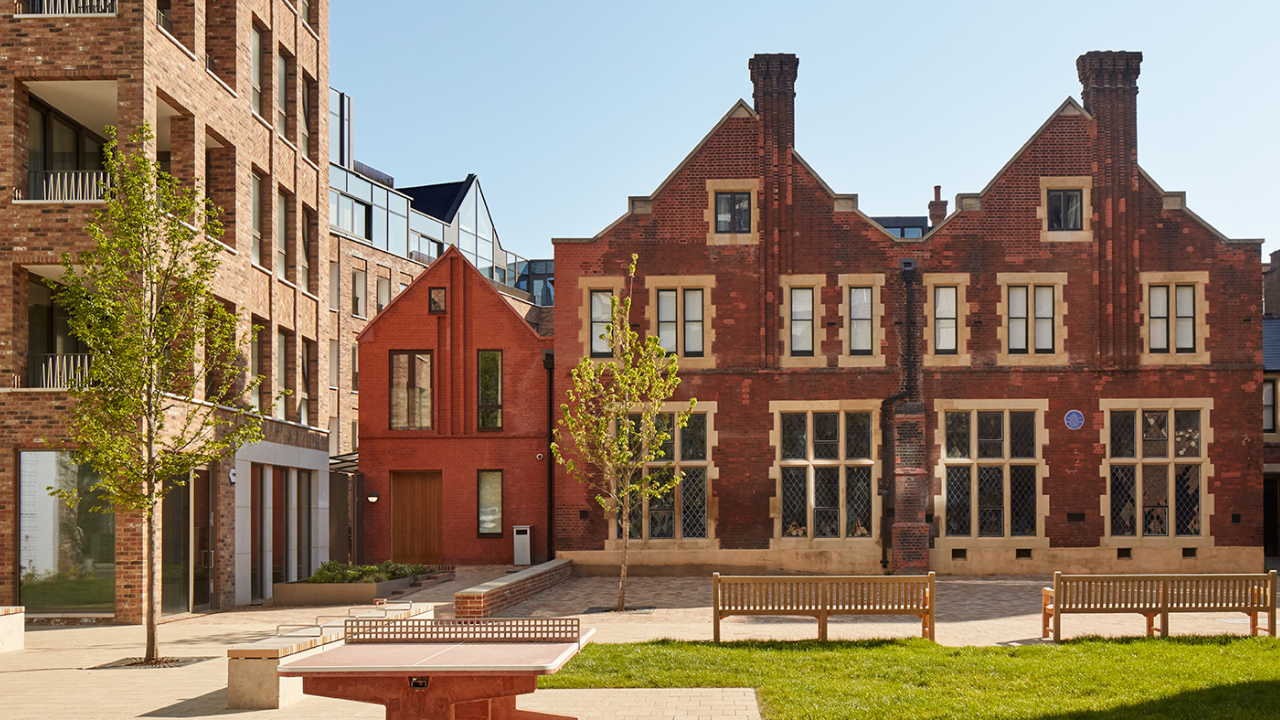 The challenge
Founded in 1884, Toynbee Hall is a charitable organisation that works to address the causes and impacts of poverty in the East End of London. They provide access to free debt and legal advice and run a range of activities and learning programmes, including youth projects and community research.
With government funding becoming less available and noticing a transition in how clients were using their buildings, Toynbee Hall put greater emphasis on raising funds by hiring out their spaces for other businesses to use for workshops, conferences or collaborative working.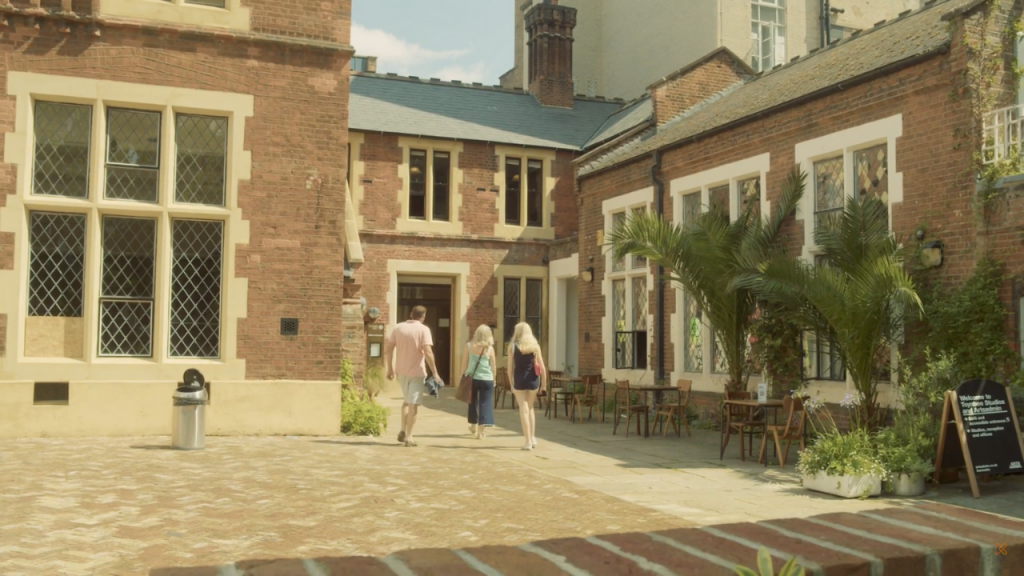 Toynbee Hall relied on a 24/7 manned security service to keep their buildings safe. Guards were spending much of their time managing access instead of focusing on keeping the property secure. If one of those guards was unavailable or absent, the Facilities Manager would have to be on call to grant access, no matter what time of day or night.
Running an operation like Toynbee Hall which has an open-door policy and 24/7 access comes with security risks. With their venue hire venture and many publicly accessible areas including exhibition spaces and a large garden, Toynbee Hall needed to rethink how they managed the security of their buildings.
The solution
Toynbee Hall needed a solution that protected their people and property whilst providing community members and staff quick, easy, and safe access to all buildings without a constant security presence or the need for physical keys.
They approached The Keyholding Company for Smart Access – a smart lock solution for businesses that uses cloud-enabled smart locks and a mobile key app to remove the need for mechanical keys entirely.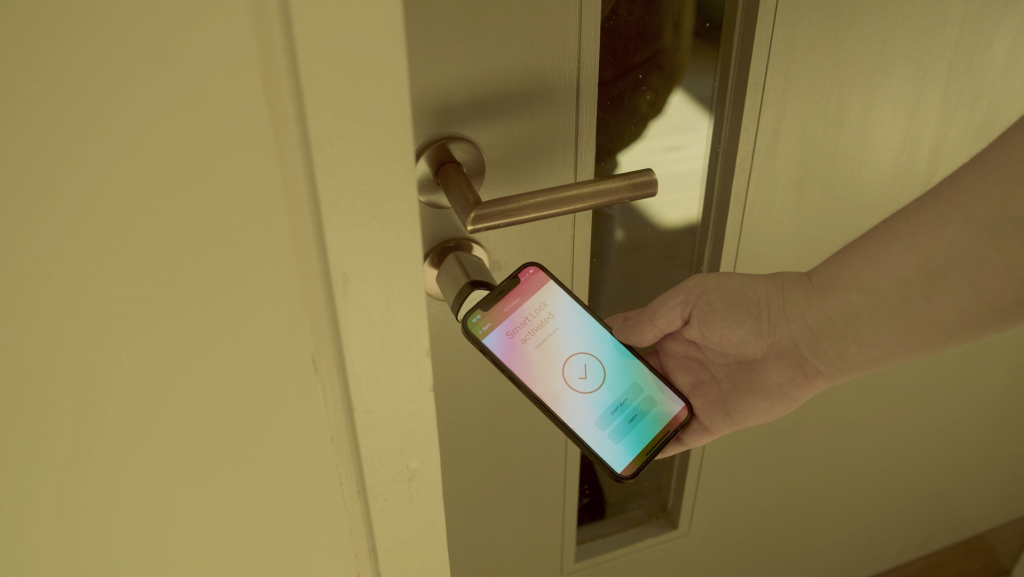 Smart locks have been installed on Toynbee Hall's entrance doors, server rooms, internal plant room and key cupboard. Head of Estate Operations, Holly Budgett now uses The Keyholding Company's custom-built Smart Security Platform to grant and revoke access to these locks instantly from wherever she is.
In addition, the Smart Security Platform lets them interrogate access logs, understand trends, and pinpoint problem areas. To complement Smart Access and the security of their estate, Toynbee Hall also uses The Keyholding Company for alarm response services and mobile patrols.
At the drop of a hat, we can grant access to anyone, at any point, at any time. It has helped when we've had staff sickness or emergency access required for contractors. I can simply go on the platform and know that someone will be able to get in ASAP without me needing to be there.

Holly Budgett, Head of Estate Operations
Installation and mobilisation were swift, and without issue. After one site survey by The Keyholding Company's specialists, installation took no more than a couple of hours. Toynbee Hall was then up and running with Smart Access the very same day.
The results
The implementation of Smart Access with additional security services has been transformational for Toynbee Hall:
Access is now available 24/7 without the need for a physical presence on site and can be granted to anyone at any time


Approximately £6,000 a month is being saved on security services alone


Toynbee Hall can now roll out its future strategy for wider community access quickly and affordably
Smart Access has also freed up valuable time for the staff at Toynbee Hall to focus on the important work they do for their local community rather than spending valuable time and resource on building operations.
Smart Access has given me the time to focus on the future rather than being reactive to issues going on in the building. I can turn my attention to our environmental impact in the community as well as how we really use our spaces to facilitate community work.

Holly Budgett, Head of Estate Operations
Watch the full story
Hear from Holly Budgett, Toynbee Hall's Head of Estate Operations, who was instrumental in getting Smart Access up and running.
Learn more about what Smart Access can do for you
Find out more about Smart Access and get bespoke advice tailored to you and your needs.
Get in touch